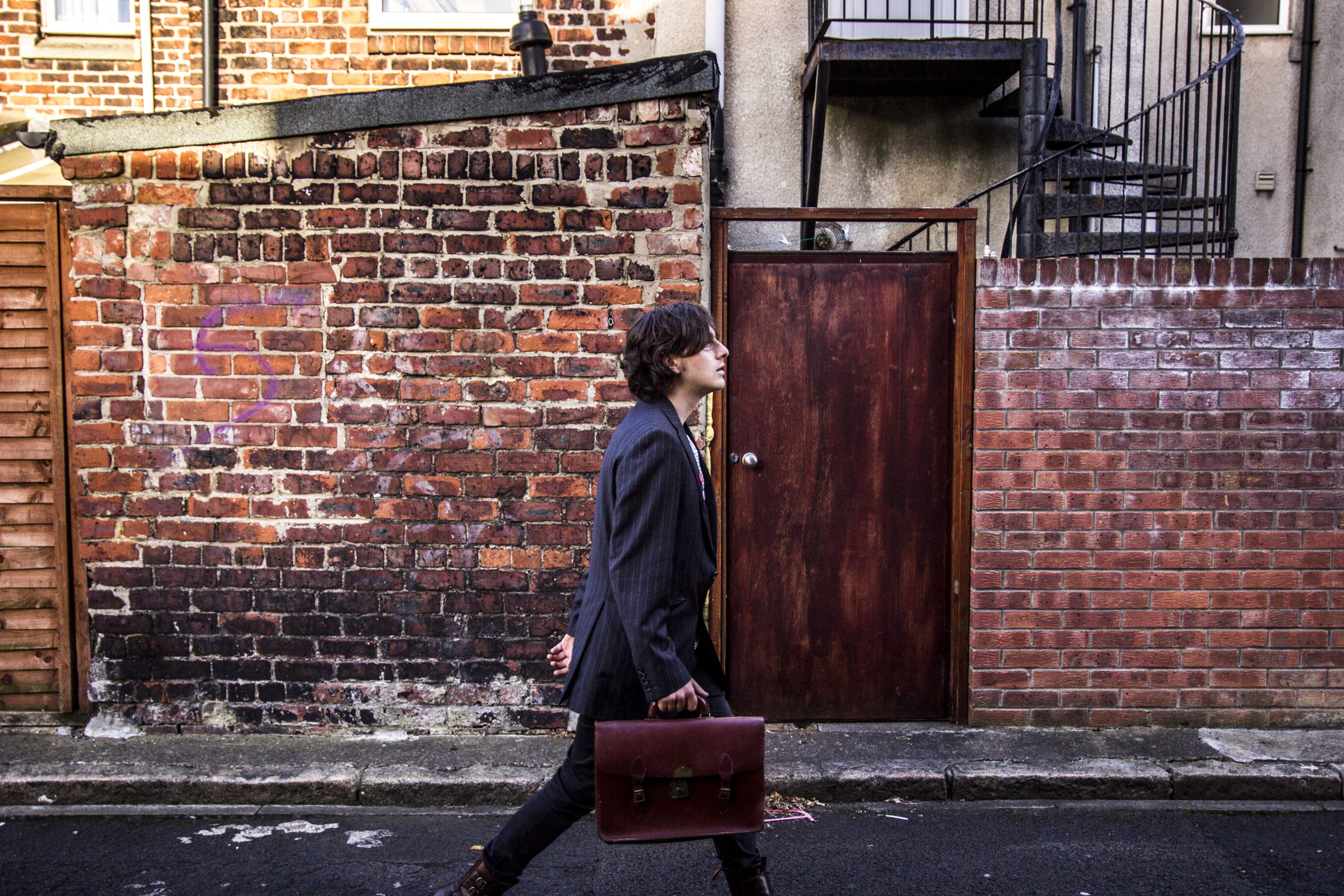 Aware that poetry isn't a proper job, Rowan McCabe decided to create his own and became the world's first Door-to-Door Poet.
Knocking on strangers' houses, he asks what is important to them; he then goes away and writes a poem about this, free of charge, before bringing it back and performing it on their doorstep.
In May 2018, Poet Rowan McCabe will travel the length of the Bridgewater Canal through Salford, knocking on doors as he goes.
Residents along the waterway will be encouraged to tell him about their relationship with the Bridgewater Canal and anecdotes from their past: from learning to swim in it to family members who helped build it to what it means to them now and how they use it today. 
Rowan also performs on stages as well as doorsteps. He's appeared at Glastonbury Festival and the Royal Albert Hall and this summer the curtain will be raised in Salford! Rowan will perform the poems as part of the Bridgewater Weekender at Duke's Drive, Monton on Sunday 8 July.